new patients
Get Started
Today Sick Visits Well-Care Visits Wellness
Become A New Patient
We would be honored to welcome you and your family aboard!
At Trinity Health & Family Practice, we treat everyone from 5 years of age to the eldest of our senior citizens. Our practice was born out of Dr. Casey McCain's desire to provide patients with a better way when it comes to healthcare. We invite you to experience the difference in quality that we have to offer by becoming a new patient!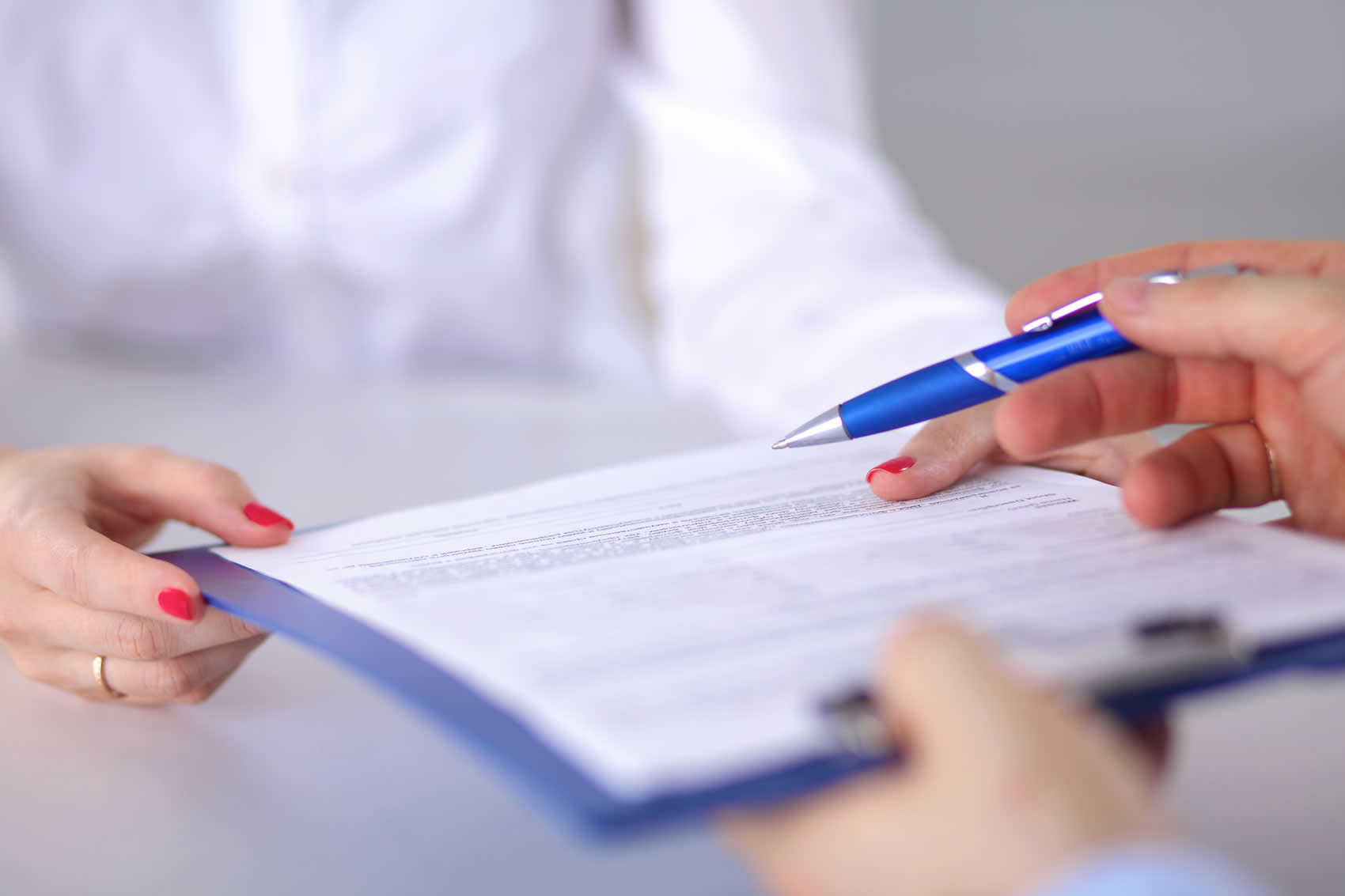 We are committed to making healthcare affordable. To best serve our community, we have gone through the necessary processes that enable us to accept insurance coverage from most major providers, including Medicare and Tricare.
To ensure that your specific plan is accepted by our practice, we recommend that you give us a call. One of our staff members will confirm this with you by requesting some specific information that can be found on your insurance card.
For your convenience, we are also pleased to inform you that we file all insurance claims on behalf of our patients. However, please do keep in mind that your insurance contract is between you and your insurance provider. If you have specific questions about your plan or coverage, it is best to give your insurance company a call. They are in the very best position to answer these types of questions.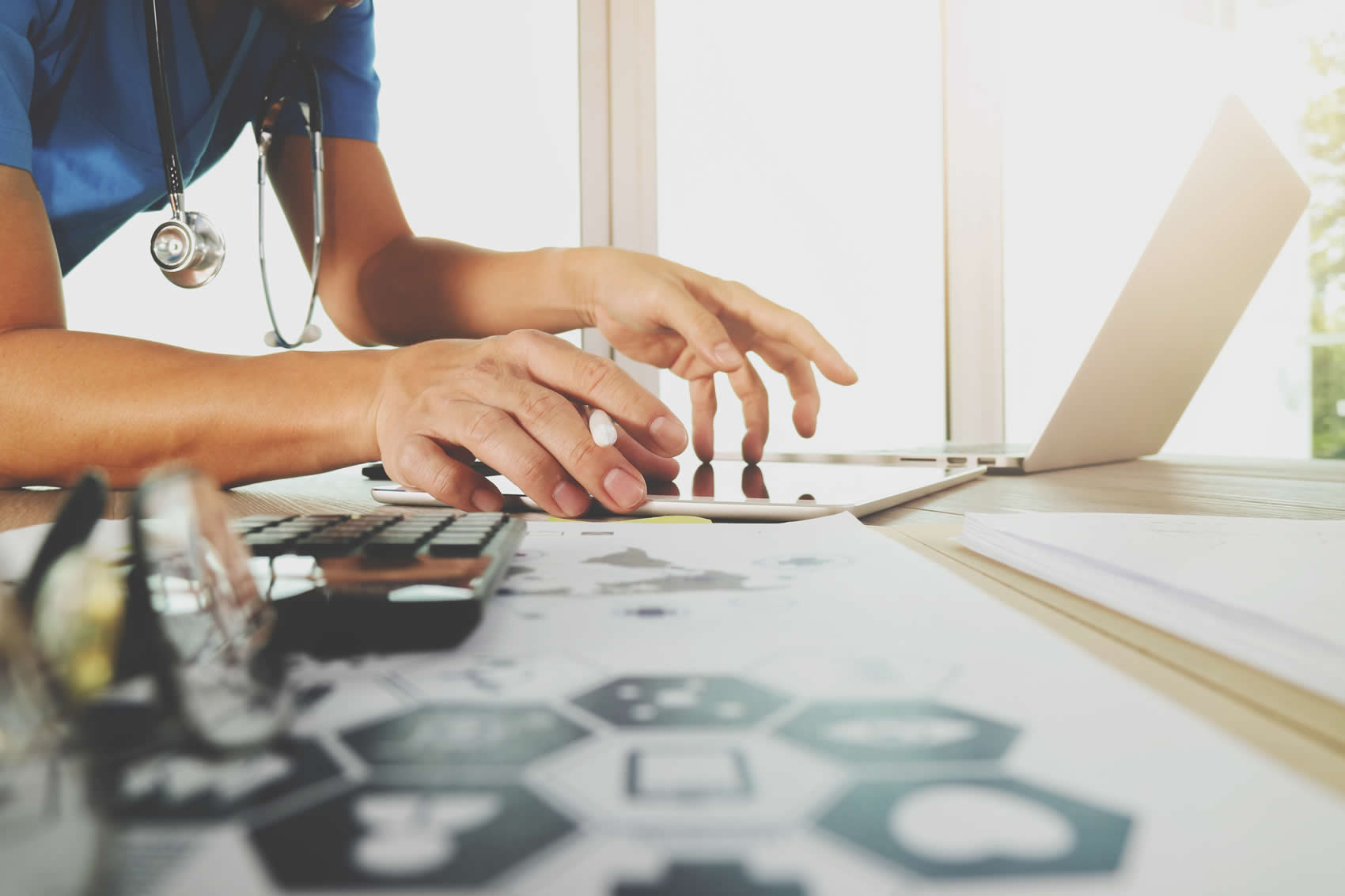 Our concept of creating a medical home in which patients feel valued, understood, and appreciated is based upon being accessible to those we serve and having a healthy flow of open communication in all matters concerning the care a patient is receiving.
We also realize that there is no "one size fits all" approach when it comes to communicating. Some patients prefer face-to-face contact, others will want to call and ask questions, while many of our patients prefer communicating with us via our website contact form or patient portal.
Regardless of your preferences, what is most important is that you always feel comfortable in communicating with our practice. This is very important to us, as we believe that quality healthcare depends upon building strong and lasting physician-patient relationships through openly and freely communicating with us here at Trinity Health and Family Practice.
I
f you have any questions that you feel our administrative professionals can handle, please know that we're only a call away. Our friendly team of front office staff is ready and willing to assist you or point you in the right direction. Please do not hesitate to get in touch with us. We are truly here to serve you and provide you with a level of service that is beyond your expectations!
If you have specific questions about your health or concerns that you prefer to discuss with your provider, please simply give us a call for an appointment. We will do our very best to get you in as quickly as possible and at a time that is convenient for you. We may even be able to book you same-day depending on our scheduling availability.
our office
16430 West Lake
Houston Pkwy
Suite 500
Houston, TX 77044
HOURS

Mon, Tues, Thurs, Fri
From 8:00AM to 7:00PM
Closed on Wednesday
driving directions